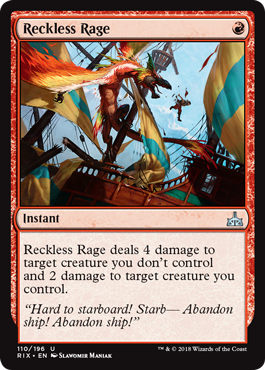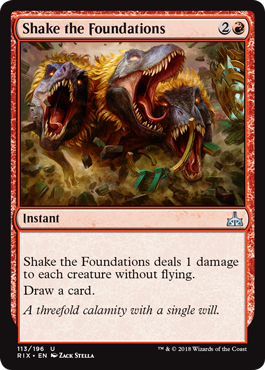 Oh fun!...Although maybe a touch expensive. I was kinda hoping for something more along the lines of
Rain of Embers
or
Tremor
, but I guess this is fine.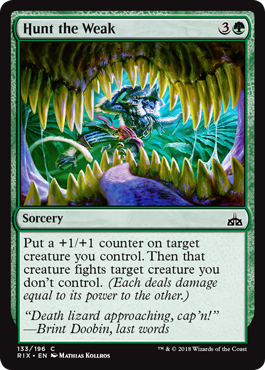 OMG I love the art on this!!!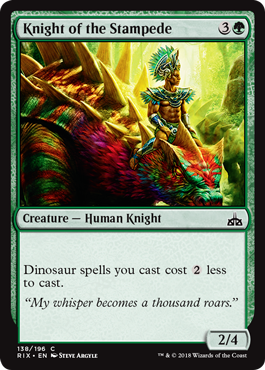 AAarrrrrggggg!! This is what annoys me about the way they are doing dinosaur tribal. In ANY of the other tribes this type of effect would have been on a creature of the actual creature type!!!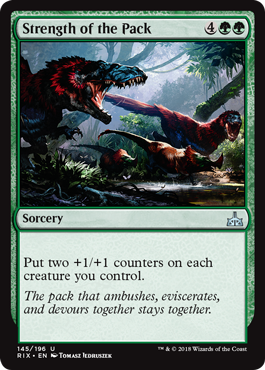 The effect for the cost is kind of eh... particularly for the portrayed tribe (as dinos don't typically go wide enough for this to be effective), but WOW do I LOVE that art! Also the flavor text is on point.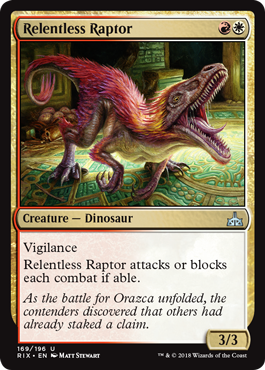 Not an irrelevant drawback, but VERY nice p/t to cost ratio.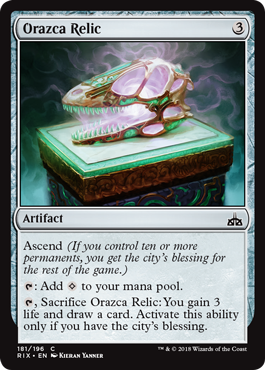 Hm...I wonder if this will be relevant? Mana when you need it, a card and life when you don't. Reminds me of
Mind Stone
, but with the activation cost bumped up to the cmc.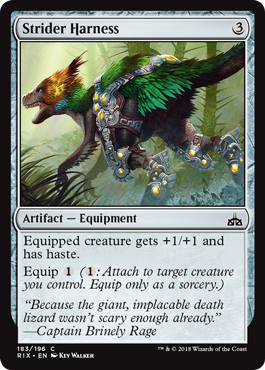 The card is nothing special, but I love the shoutout to
Carnage Tyrant
.